Client:
Rogue Games / 02.2023

Our goal was to capture the game's horror, strange and heavy atmosphere. We animated the characters based on real human movements. We re-used some elements of the game by reworking them and used a retro effect to create a nostalgic atmosphere. For the lighting, we were inspired by the contrasting lights in red tones that can be found in some horror movies and series, such as Slasher or those from the 80s.
The project
Homebody is a retro and creepy survival horror game!
Play as a group of friends haunted by their memories, solve puzzles in the house while trying to escape from the killer…
A nostalgic adventure
A disturbing getaway
Twisted and ever-changing puzzles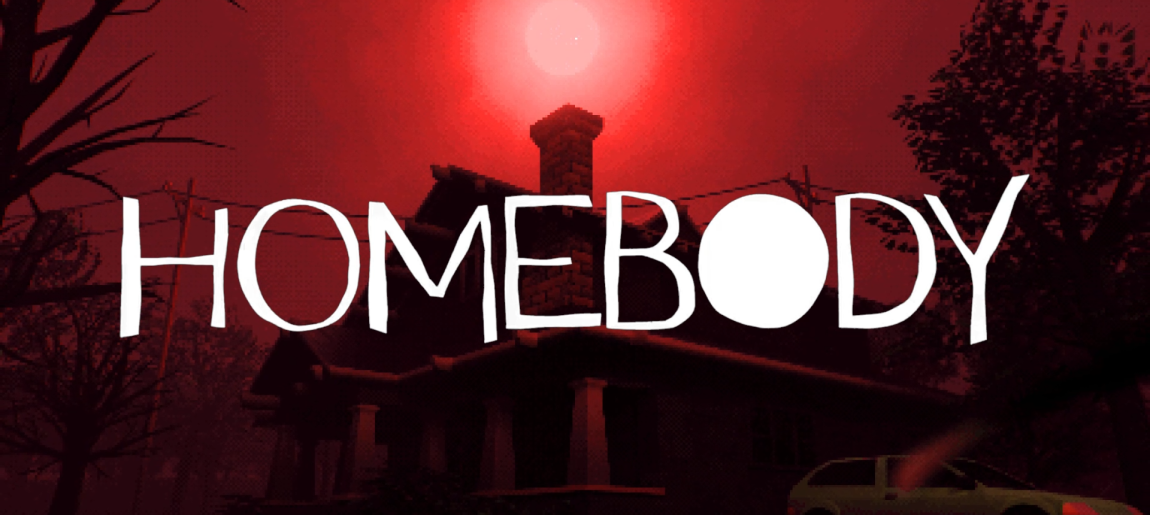 Modelisation

Texturing

3D Render

Animation

Video editing
Do you want to contact us?