Project:
Naheulbeuk's Dungeon Master
Client:
Dear Villagers / 06.2023

We created this 3D trailer for the release of the game's demo, giving players a taste of the adventure that awaits them. Our goal was to capture the caricatured and humorous style of the game by using 3D assets that the developers gave us, we reworked and animated them afterwards. The aim was to convey the entire sorcery-themed universe through the use of light effects, contrasts, and vibrant colors.
The project
Naheulbeuk's Dungeon Master is a management game in a  witchy and funny world!
Play as Reivax, the servile (or not so servile) steward of the Naheulbeuk Dungeon. Years before the daring adventurers' incursion, your task is to build, develop, populate, and defend this dubious establishment. But above all, don't forget to avoid upsetting your master, the evil sorcerer Zangdar!
Create your dungeon
Recruit and manage your troops
Attack and produce resources to thrive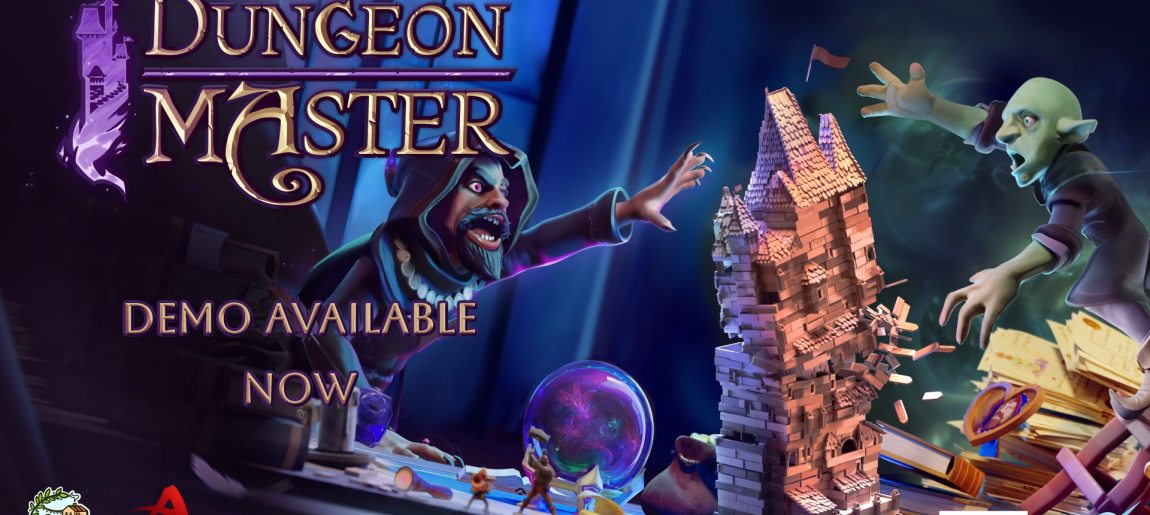 Modelisation

Texturing

3D Render

Animation

Video editing
Do you want to contact us?