Client:
The SandBox / 11.2022

We created a trailer from the map of The SandBox, the assets that we recovered, and we transcribed an immersive and rhythmic universe.
The project
The SandBox is a community platform where players can monetize voxel assets and gameplay experiences on the blockchain.
Following the partnership between The Sandbox and Blond:ish (house and techno DJ), an event in a metaverse world was created in voxel in his image. The atmosphere is festive, filled with mushrooms, rainbows and love! The codes of concert videos are used while respecting the artist's image.
Dynamic and immersive universe
Experience live concerts
The next level of music, reality, and self-expression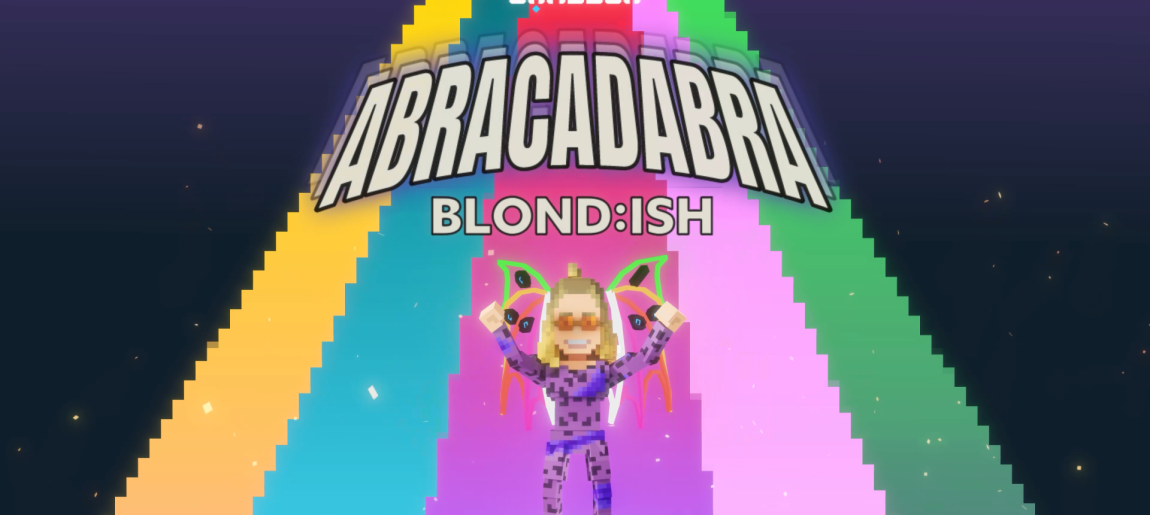 Modelisation

Texturing

3D Render

Animation

Video Editing
Do you want to contact us?