The 4A rule for effective feedbacks
The 4A Rule for Effective and Constructive Feedbacks!
Feedbacks play a crucial role at Menhir FX; they hold a central and pivotal position. They serve as the engine driving our pursuit of excellence and commitment to continuous improvement. Feedbacks are more than just occasional comments; they are a true discipline at the core of our company culture. In this article, we introduce the 4A Rule, a unique approach we have embraced to make our feedbacks effective, constructive, and qualitative.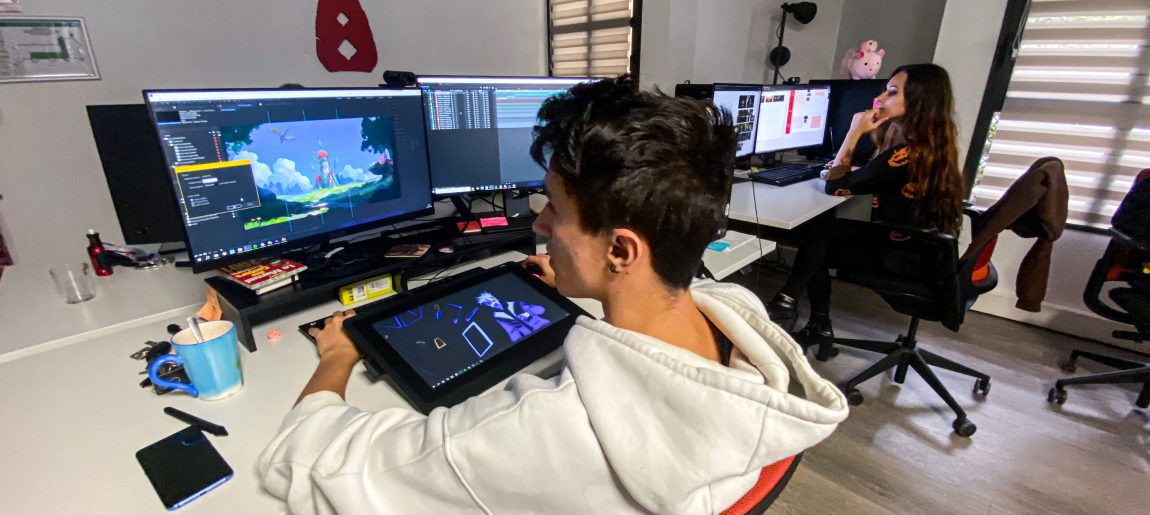 What is the 4A rule?
Feedbacks are at the core of the dynamics of many companies, we have adopted a unique approach to make them effective and ensure the quality of our exchanges.
The idea is very simple:
Anyone can provide feedback, whether it's related to artistic, technical, or other aspects of the work, at any time of the day, as long as it is relevant to our missions and our team. Letting a potentially valuable feedback opportunity slip by would be a mistake. The first two "A"s are for the feedback giver, while the last two are for its recipient. They contribute to a culture of open and constructive communication.
Regarding opportune moments for feedback exchange, we have our daily check-ins (held every morning) as well as our 1-on-1 meeting times (once a week).
AIM to assist (help)
The primary goal of feedback is to assist both the individual and the company with a positive intent. Of course, intentionally hurting someone through feedback is not tolerated.
Actionnable (solution)
A good feedback doesn't just point out a problem; it also includes proposing solutions and improvement suggestions that the other person can implement, applicable right away.
Appreciate (recognition)
Recognizing the importance of feedback and knowing how to appreciate it is crucial. We encourage active listening and an open-minded approach to consider these messages seriously.
Accept or Discard (with respect)
It's entirely normal to disagree with feedback and choose to accept or reject it. What matters is maintaining an open and constructive dialogue to find the best solutions together.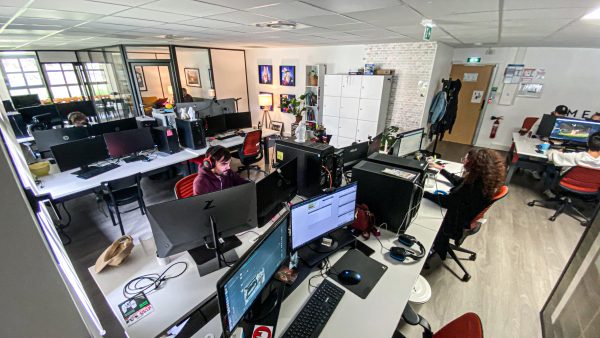 Ideally, we prefer to receive feedbacks during individual discussions, especially if it concerns the person directly. If giving feedback face-to-face feels intimidating, it's possible to have a trusted colleague accompany you. If that doesn't suit you, your 1-on-1 discussion mentor can also serve as an intermediary.
To conclude
We understand that managing feedback can be challenging, but we believe in the importance of this culture and its essence for the company. The more you cultivate it, the more it becomes a rewarding process, whether you are giving or receiving feedback. This strengthens team cohesion and efficiency within the company 😊.