Client :
Périple Studio / 09.2023 We crafted this trailer using illustrations animated in a fantastical and mysterious style, featuring magical creatures and gameplay sequences. We also focused on the story "The Eternal Arrow".
The project
Tales Up is a RPG game with interactive stories!
Choose from a variety of adventures and themes, including survival, fantasy, and magic, and enjoy gameplay either cooperatively or solo. Images, music, and animations are specific to each story, ensuring humorous situations and guaranteed surprises!
Magic
Fantasy
Survival and many others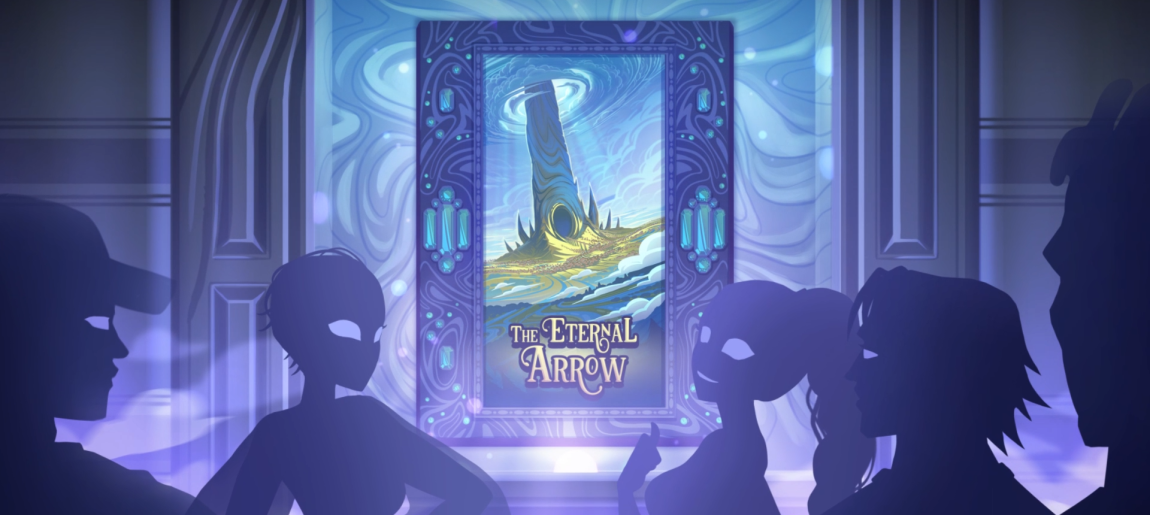 Motion Design

Video Editing