Project :
Fantastic Haven
Client :
Globlinz / 09.2023 We've crafted this 3D trailer in an illustrative and colorful style, using hand painted textures to faithfully capture the game's visuals and to effectively convey its landscapes and the magical, fantastical, and chill atmosphere of its world.
The project
Fantastic Haven is a management game in a fantastic world!
Fantastic Haven immerses you in a magical world that has been left in ruins. Your mission is to build a haven of peace, rescue a wide variety of creatures, heal them, and prepare them for reintegration into their natural habitats. Combining resource management, diplomacy, and city-building elements, Fantastic Haven will transport you to an enchanting and colorful universe.
Biome diversity
Magical creatures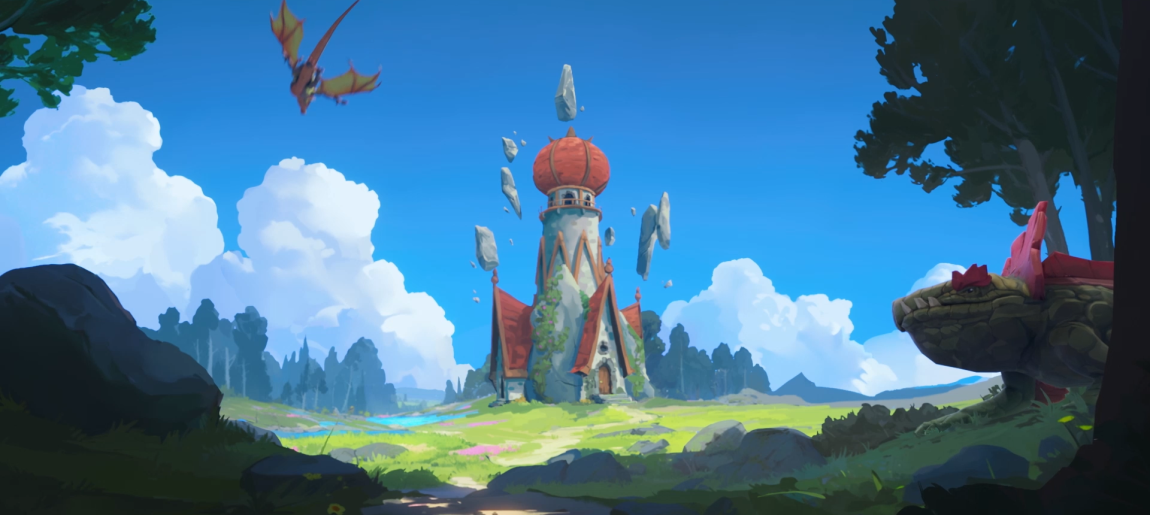 3D assets

Texturing

Lighting

Motion Design

Video Editing