Project:
Red Bull Wololo Legacy 2022
Client:
Red Bull / 07.2023

For the 25th anniversary of Age of Empires, Red Bull announces the return of Wololo for an unmissable event taking place from October 21th to 30th at Heidelberg Castle in Germany. For this project, we have completely created the announcement trailer in an epic and medieval style, while staying true to the original AoE game universe.
The project
Red Bull Wololo Legacy 2022 is a tournament on the Age of Empires game!
Both pros and amateurs will be competing in AoE I, AoE II, and AoE IV. The return of 1v1 competitions is confirmed, promising an epic gameplay!
1v1 competition
Epic gameplay
Join the action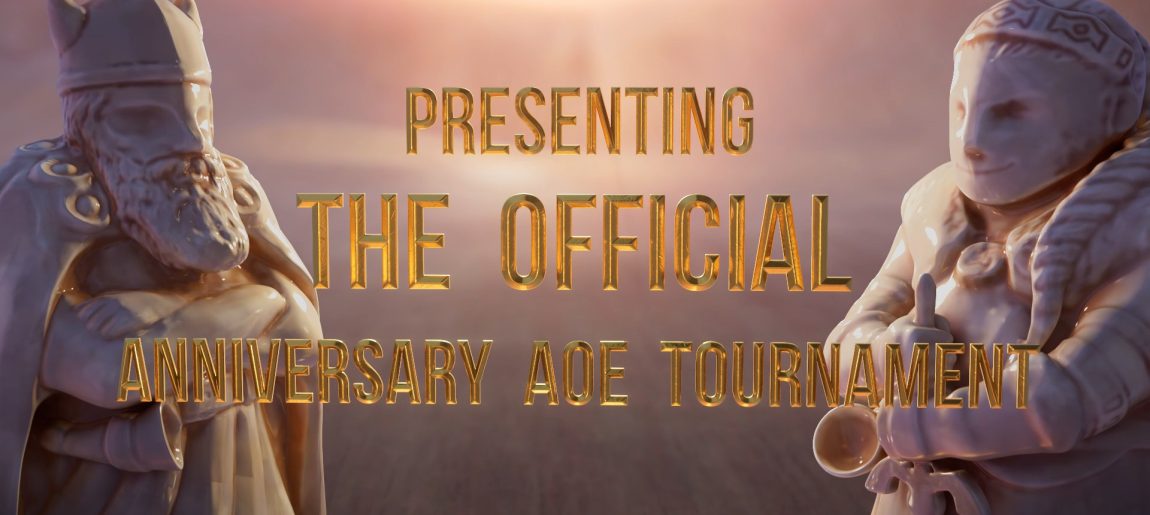 Modelisation

Texturing

3D Render

Motion Design
Do you want to contact us?