Client:
Dear Villagers / 03.2023

We synced the Unreal Engine 5 build from the devs using Perforce. Most of the trailer was built in Unreal. We recreated the different scenes to increase the lighting and overall visual quality. Playing within the engine allowed us to craft impactful cinematic shots with precise framing to reflect the game's oppressive atmosphere, we also added gameplay parts.
The project
The story takes place during a long night on Mars. Jack Leary, an engineer, seeks to unravel the mystery behind the disappearance of the entire crew of Fort Solis. Experience an immersive adventure, explore, and investigate in this emotionally rich world.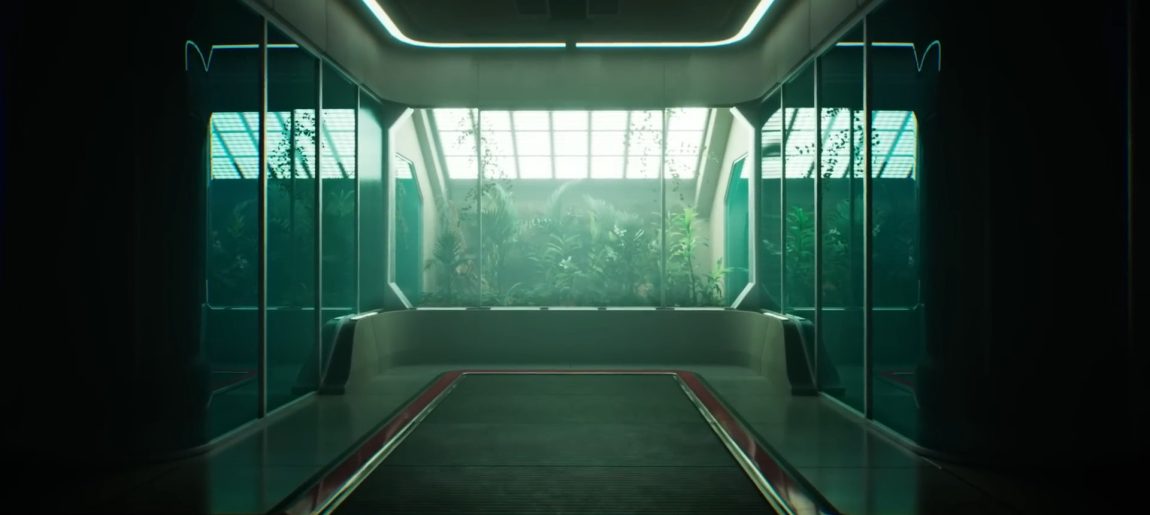 Nous avons synchronisé le moteur Unreal 5 avec les développeurs en utilisant Perforce.
La majeure partie de la bande-annonce a été réalisée dans Unreal. Nous avons recréé les différentes scènes pour améliorer l'éclairage et la qualité visuelle. Cela nous a permis de créer des plans cinématographiques percutants avec un cadrage précis pour refléter l'atmosphère oppressante du jeu.
Le but était de retranscrire l'ambiance stressante et angoissante du jeu avec des plans de cinématiques et shots in-game. La voix-off est prenante et inspirée de bande-annonce de film de cinéma.
Elle permet de mieux comprendre la situation et de se sentir tout de suite imprégné par l'enquête à suivre. Les lumières sombres et les couleurs permettent d'ajouter un contraste important aux plans.
Vous souhaitez nous contacter ?