Project:
Just Dance x Eurovision
Client:
Ubisoft / 04.2023

For the announcement of the collaboration for season 2 of Just Dance with the Eurovision Contest, we crafted this trailer through motion graphics & sound design while staying true to the game's art direction. The video was created to illustrate the excitement and enthusiasm generated on social media for this partnership.
The project
Just Dance x Eurovision, the long awaited-collaboration!
Now you finally have the opportunity to dance to Eurovision songs.
New dances
The rhythm in your blood.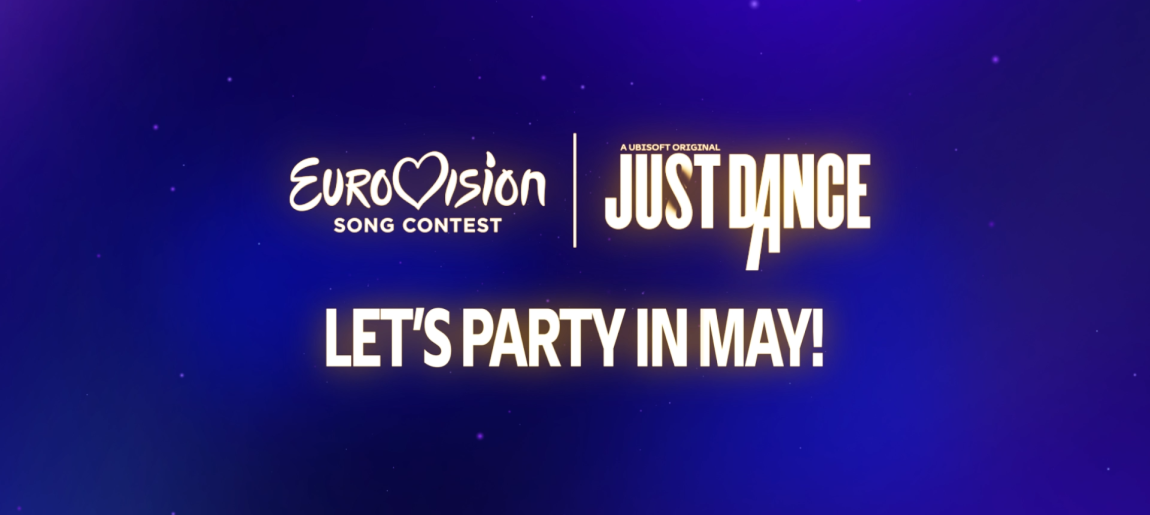 Motion Design
DO YOU WANT TO CONTACT US?