Client:
Dear Villagers / 01.2023

We produced three 3D trailers for the release of Fabledom, with a fantastic, fun atmosphere. The animations are reminiscent of the game's cartoon style, while the lighting is soft and highlights the game's colors. This was combined with illustrations and motion to harmonize our images with the gameplay.
The project
FABLEDOM is a city builder that projects you into the heart of a fantastic tale.
Build the village of your dreams and live a sweet life where flying pigs are part of your daily routine. Make your inhabitants happy with a home, food and love.
Explore and collect resources
Flying pigs and hidden secrets
Protect the kingdom and conquer
The 2 other trailers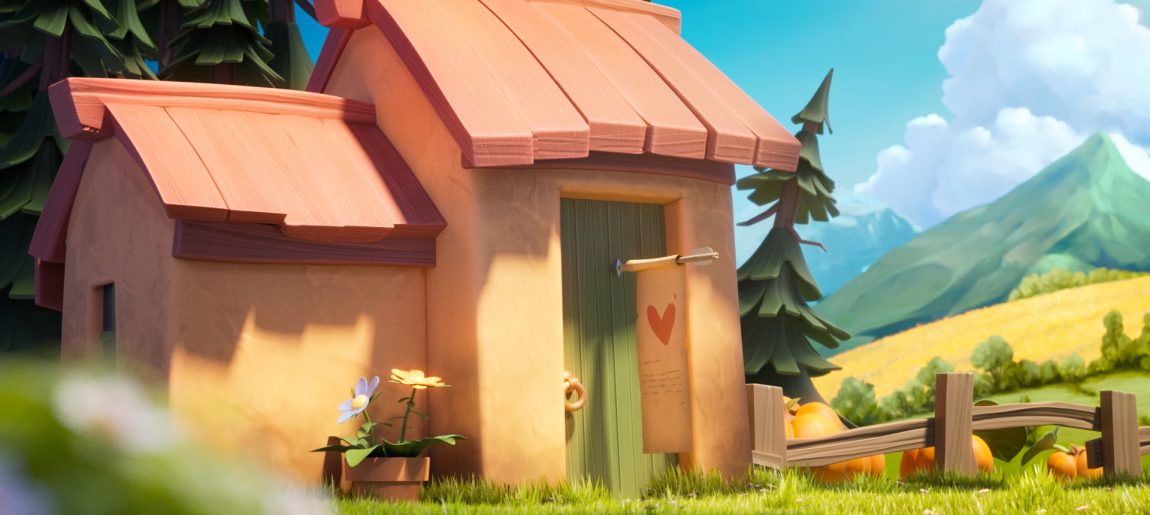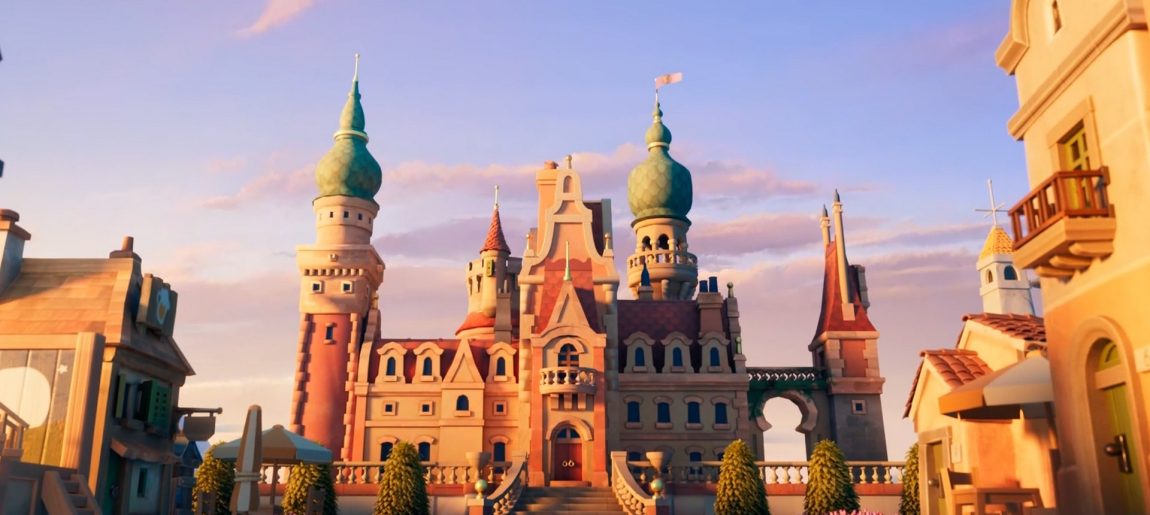 Modelisation

Texturing

3D render

Animation

Gameplay record

Video editing

Illustration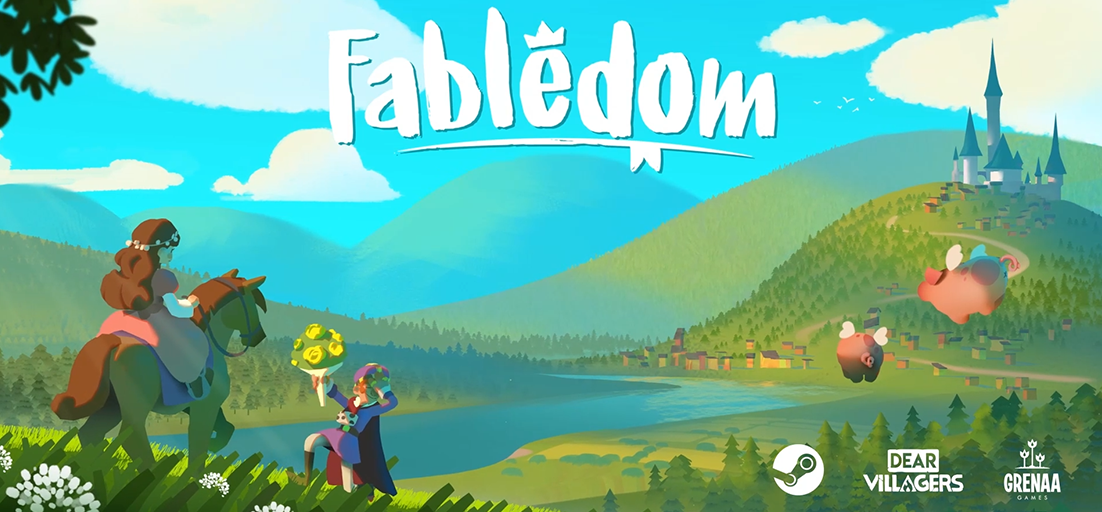 Do you want to contact us?