Project:
Paradize Project
Client:
Nacon / 07.2022

For Nacon Connect, we made several trailers, including the one for ParadiZe Project. The goal was to have a completely offbeat trailer. Our creation is fully 3D and animated by us!
The project
ParadiZe Project is a survival, action, and zombie game!
The zombies are seeking to eradicate humans. Yet, there is still hope! Discover how humanity fights back in this new project within the How To Survive franchise.
Play solo or cooperatively
Explore an open world
Survive the apocalypse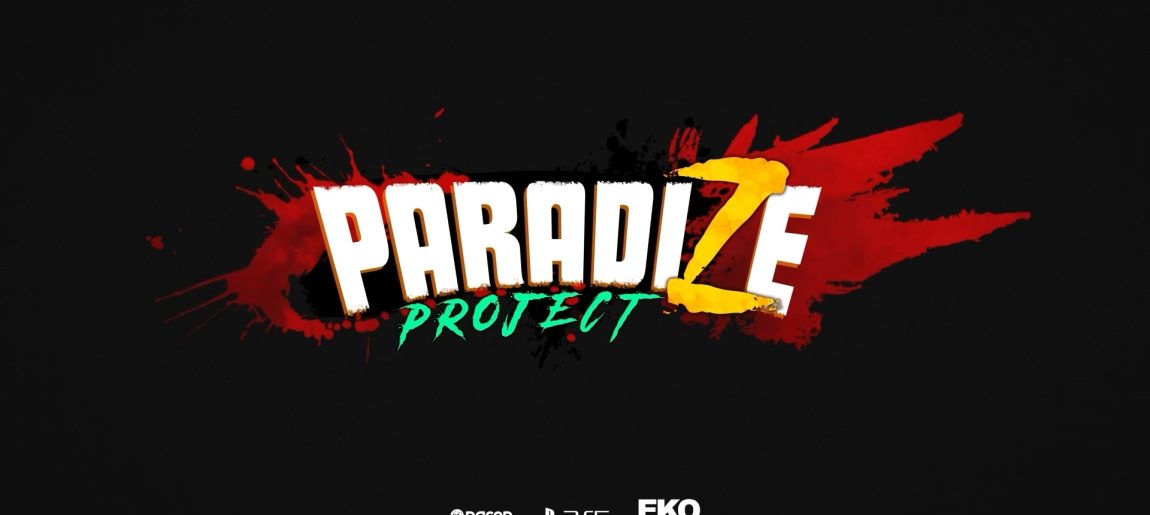 Rendu 3D

Animation
Do you want to contact us?