Project:
Yellow Taxi : Goes Vroom
Client:
Those Awesome Guys / 02.2023
For this trailer we used dynamic motion design effects to reflect the fun atmosphere of the game and its very colorful style.
The project
Yellow Taxi: Goes Vroom is an arcade and platform game.
Zoom through the scenery, over pizzas, across islands, wherever you can. Multiple levels and surprises await you in this quirky and humorous unlimited exploration universe.
No jump button
So many levels
Collect gears and coins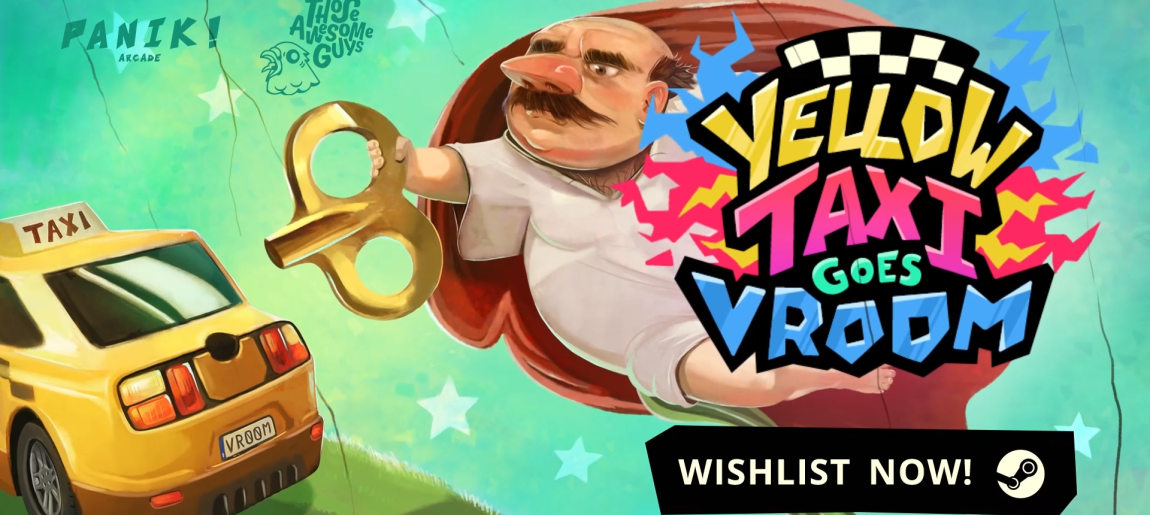 Video Editing

Motion Design
Do you want to contact us?