Client:
Voxowl / 12.2022

On the occasion of the Game Made in France event, we created this trailer in 3D animation with lighting, special effects, and dynamism while preserving the creative spirit of Cubzh.
The project
Cubzh is an engine and game creation platform
Each player creates their own voxel game and shares it with the community. It's a world where the cube reigns and creativity knows no bounds!
Create and modify worlds
Publish and share your game
Creative community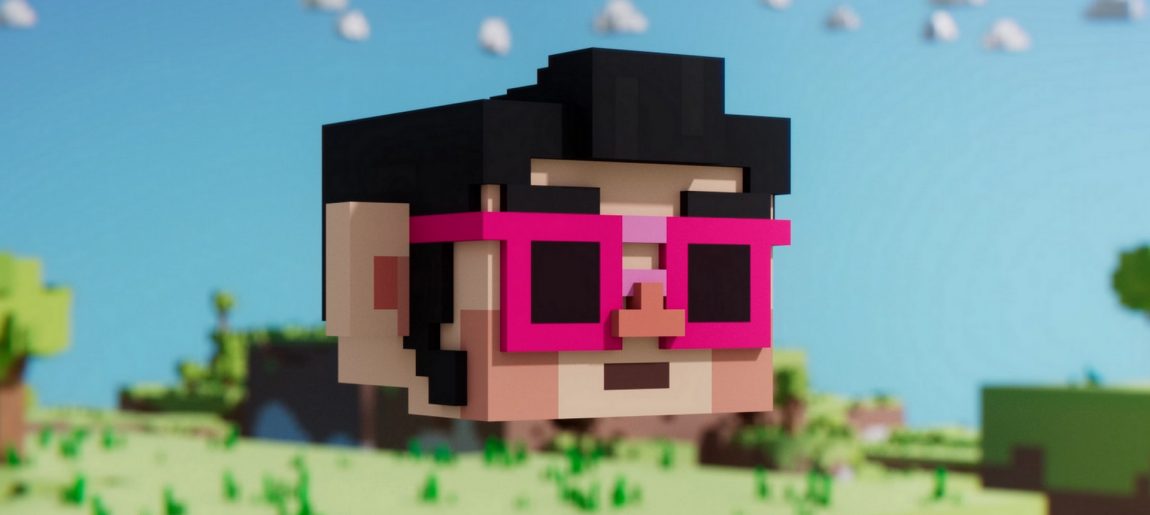 Modelisation

3D Render

Animation

Motion Design
Do you want to contact us?