Project:
Cerebral Puzzle Showcase
Client:
Astra Games / 07.2023

Cerebral Puzzle Showcase is a Steam event. It has been organized to help you discover your new favorite puzzle game! We have created the trailer using motion design, capturing the intriguing and enjoyable atmosphere of puzzle games. Colorful and dynamic, it provides a quick glimpse of all the styles that will be featured during the event through gameplay moments.
The project
Cerebral Puzzle Showcase is a Steam event on puzzle games!
With over 200 selected puzzle games for you to explore and more than 40 demos to try, there is something for everyone. From fun and light-hearted games to brain-teasers, and from abstract to mysterious ones.
For curious novices or experts
Demos available
All styles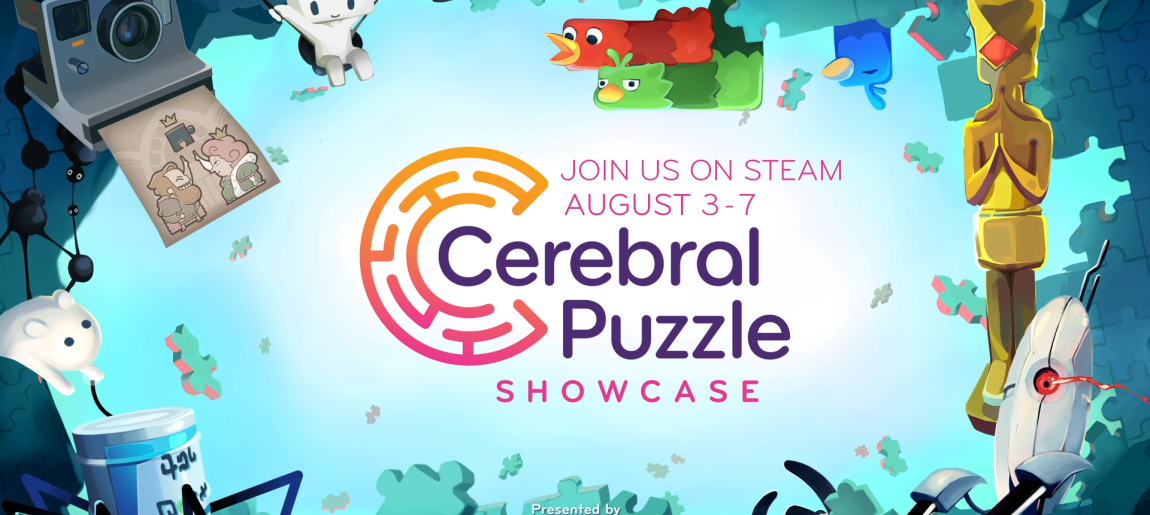 Video editing

Motion Design

Gameplay record
DO YOU WANT TO CONTACT US?