Client:
Lost Native / 08.2023

We have crafted this trailer in a colorful and humorous cartoon style. Each frame pays homage to the game's universe, with 3D-created settings that mirror its core, adorned with animated illustrations and motion design. Gameplay sequences have also been added, inviting players to immerse themselves in the experience fully.
The project
Wild Country is a cosy-competitive card game!
Embark on an unforgettable journey to Big Sky Canyon and compete against rival animals to demonstrate your prowess in tactics, sneakiness, and strategy. Gather cards, erect structures, explore the expansive Big Sky, and challenge your friends.
Cosy, turn-based fun
Collect & customize
Explore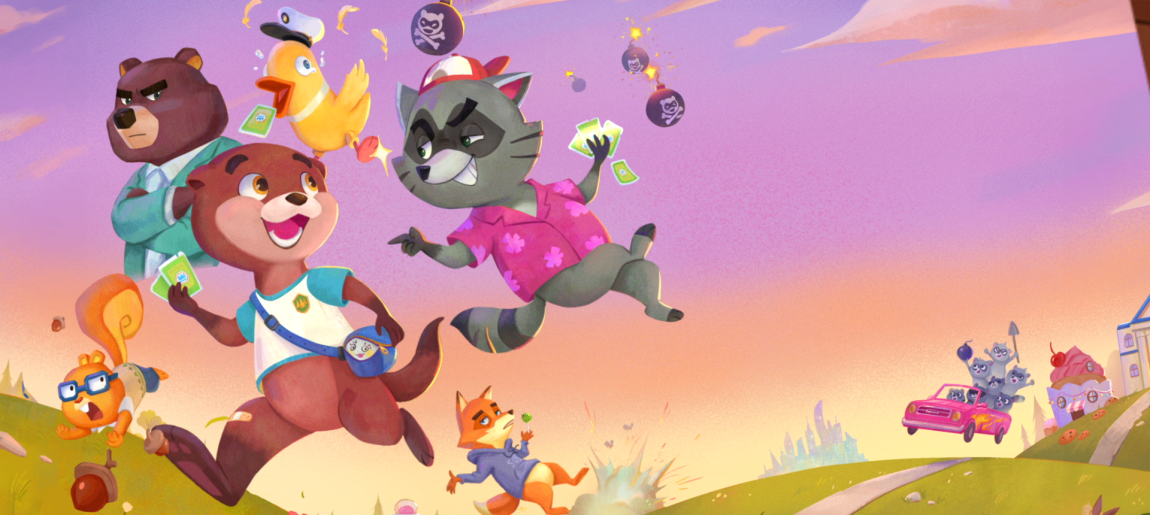 3D render

Texturing

Lighting

Illustrations

Compositing

Motion Design

Video Editing