Client:
Those Awesome Guys / 10.2022
We produced a highly energetic trailer, using a sequence of dynamic shots, which gives it a punchy feel. With equally vibrant cards and a touch of motion design, we captured the electrifying atmosphere of the game.
The project
Move or Die is a wildly intense party game!
A new update for the console versions of the game has been released, adding several exciting features: a new game mode, a collaboration with Dead by Daylight, new characters, and cosmetics.
Local or online co-op
Friendship destroyer
Whacky characters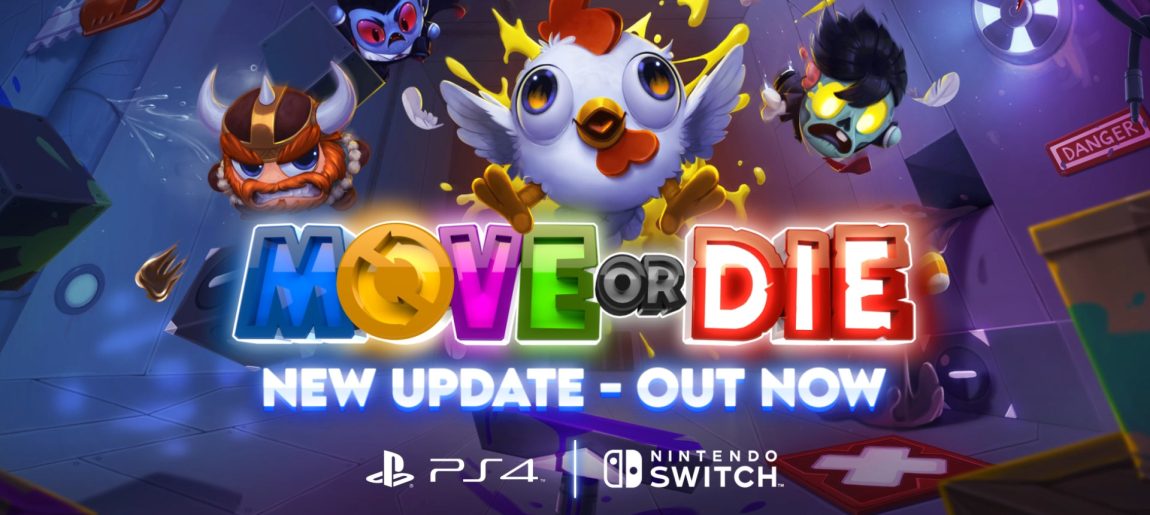 Motion Design
Do you want to contact us?