Client:
Forklift / 08.2023

We recorded gameplay sequences, crafted motion design elements, and video editing to create this trailer. This fusion was enhanced by an engaging soundtrack, adding a touch of enjoyment to the game.
The project
Desynced is an online strategy and automation game!
Damaged spaceship forces you to deploy robots to the surface of an unfamiliar planet, tasked with building the required installations for repairs.
Automate
Research
Explore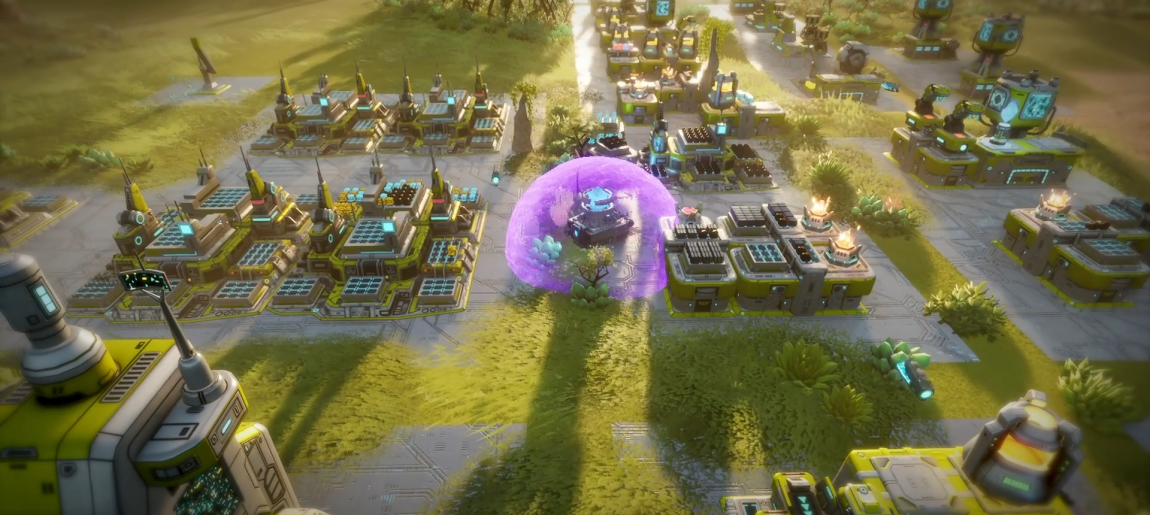 Gameplay Record

Motion Design

Video editing