Client:
Dear Villagers / 08.2023

We crafted this trailer to reflect the game's colorful, fun, and cartoonish essence. We created the intro working with the 3D assets from the devs' UE project. On top, 2D animations, motion graphics, and gameplay shots were added. The trailer captivates the audience with its vibrant color palette and dynamism, enhanced by fun touches.
The project
Born of Bread is a 2.5D adventure RPG game!
Explore locations teeming with mysteries alongside captivating characters. Engage in battles against wacky villains and put your skills to the test with an innovative interaction system.
Homemade combat system
Team up with your friends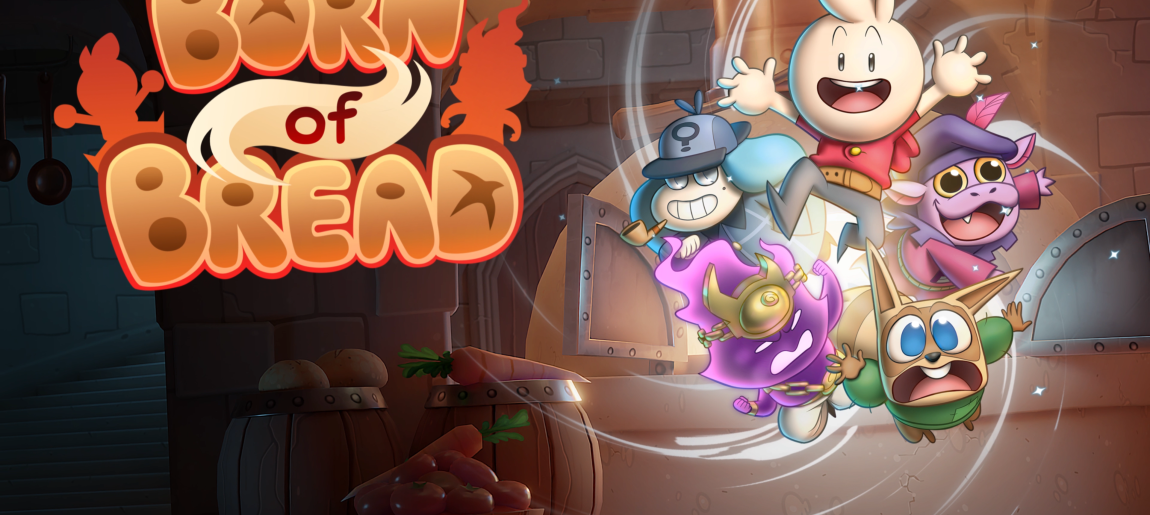 3D assets

2D animations

Gameplay

Motion Design