Project:
Astria Ascending
Client:
Dear Villagers / 06.2021

We have created the first medium meant to reveal to the public glimpses of Astria Ascending, a new J-RPG. The challenge was to show the game so potential players could project themselves into it and discover the artistic direction without spoiling too much of its content and gameplay.
The project
Astria Ascending is a 2D JRPG!
Explore a vast world threatened by chaos in this mature and emotionally rich game.
Turn-based combat
Unforgettable characters
Epic narrative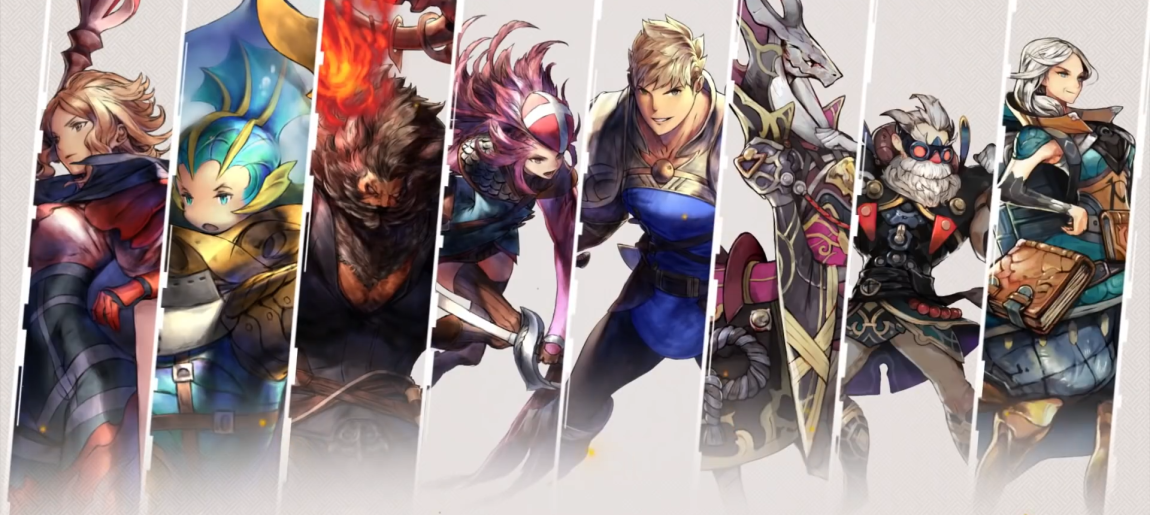 Animation

Motion Design

Video editing